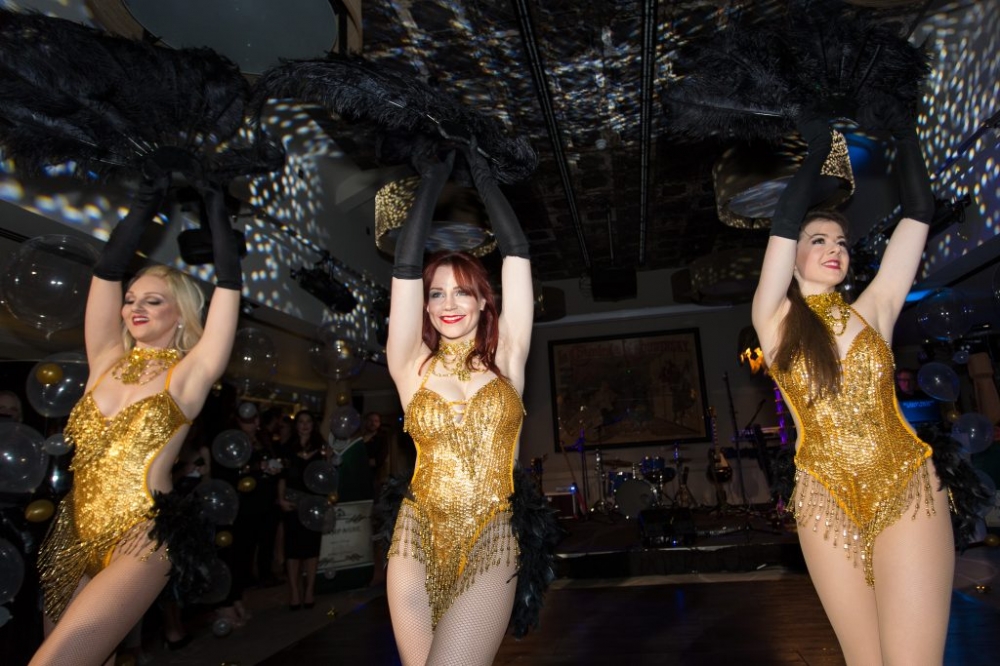 London Party Photographer
There are few things I enjoy photographing more than a really good party or ball so being a London Party Photographer really is living the dream. I get to capture some amazing soirees, from London clubs to country piles, I photograph private parties and events in restaurants, barns, stately homes, marquees, museums, chapels, cathedrals and ballrooms.
Distance is no object for me as I travel the length and breadth of the country, Europe (and sometimes the World!) to help document important celebrations.
I'm constantly amazed at how much creative thought and organisation has gone into preparing the events that I'm employed to capture. I genuinely enjoy party and event photography and approach each one with a sense of excitement.
This really is a tiny sample of my work, so if you want to see more London Party Photography or party photography in Surrey, Kent, Essex or much further afield, please call 07790 634140, email me at info@johnstarns.com or use the contact form
Here are some of my favourite Party venues