What is Family Lifestyle Photography?

My style is often referred to as family lifestyle photography – but what does that actually mean? 
When I pick up my camera, my family lifestyle photography aims to creatively capture people in real life situations. It's not false, it's not contrived and uncomfortable. It's relaxed. It's informal. It's honest. It's fun. Never stuffy. Never cheesy. Every shoot session is unique, bespoke and always, always natural, fun and spontaneous!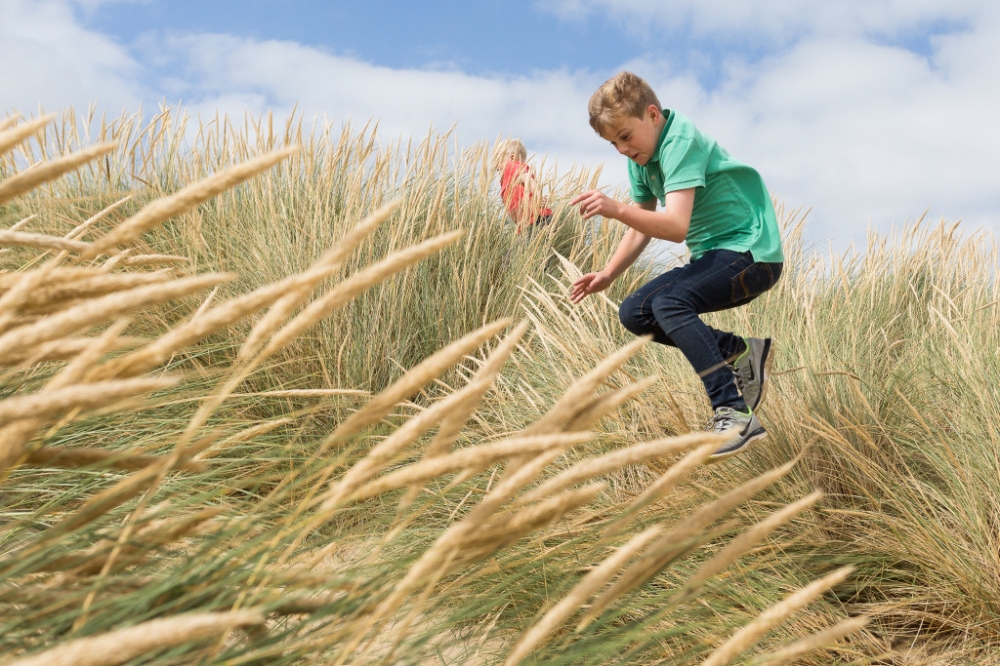 My primary goal is to tell stories about people's lives in the tiny slice of time that I have with them. There's a real talent in interacting with family members of all ages and knowing how to get the best out of them.
As a father of two I certainly know what makes kids tick, whether it's hyperactive toddlers or moody adolescents, so when it comes to capturing their true personalities, I will always get the shots that tell a story of your day.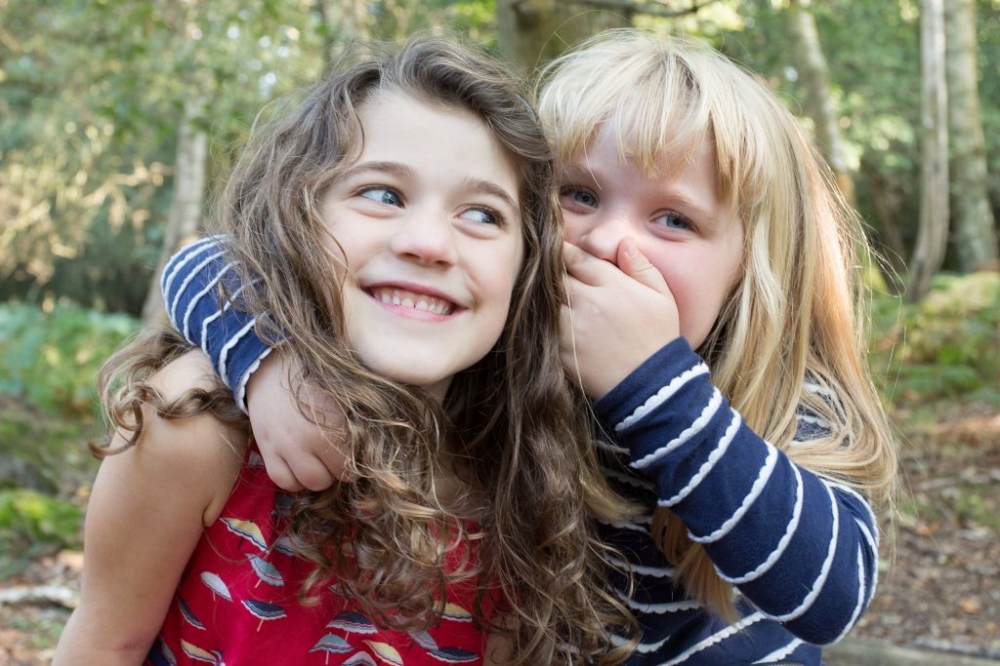 To learn more about family lifestyle photography or to book me to photograph your family, please call me on 07790 634140, email info@johnstarns.com or fill in the contact form