About me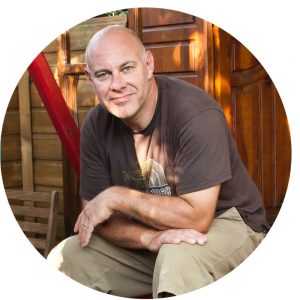 Hello, and welcome to my little corner of the internet.
This page is all about me! 
I'm John, an award winning photographer based in Sutton Valence, a picturesque village overlooking the Weald of Kent. My work takes me all over the UK, Europe and way beyond. I photograph Parties, Families and Commercial work. When I don't have a camera in my hand I can be found tinkering with my vintage Land Rover, walking our tiny dog. I'm also husband to Philippa, my one woman marketing department.
So why do I do what I do?
I'm really passionate about photographing people and am happiest when I'm capturing expressive, meaningful, and heartfelt portraits. In fact, nothing makes me happier. I take photographs while you just be yourself and have fun, leaving me to create relaxed, informal natural images you'll cherish.
I love the feedback I get from 'in person sales' rather than creating an online gallery (as lots of photographers do). That way, I get to see your precious reactions to my work first hand which I find really rewarding (and a little humbling if I'm honest!) I am also there to give you advice on the best way to display your photographs and to show you a wide range of quality frame samples. I can also answer any questions you may have.
Although I'm quite musical, I really hate to blow my own trumpet so here's a selection of kind words from previous clients:
"John spent a whole Sunday with us in our little forest patch, taking pictures of our two little daughters and us for a family album. He was an absolute pleasure to have around – easy going with the children and completely a part of our day out – in short we wouldn't hesitate to recommend John" Jan and Ingrid
"Oh my goodness, I am consumed with utter joy at your brilliant capture of all that took place. My heart is beating fast with happiness at being able to relive it all. Thank you, a thousand times thank you!" Vicky
"John has captured a beautiful moment in time of our growing family that we will forever cherish. We were totally at ease during the shoot and the photographs display the skill and artistry of John" Carlie
There are many more kind words of praise from satisfied clients right here
So that's all about me, what about you?
For an informal chat about your shoot, please call me on 07790 634140, email info@johnstarns.com or fill in the contact form
Sutton Valence Photographer