Back in December I took a trip to Chalkwell, near Southend on Sea to photograph five lovely cousins whose Grandfather was about to have a very special birthday, and my photographs were to be a present to him.
I arrive on a fairly bleak, cloudless, bitterly cold Sunday and force myself from the warmth of my car into the freezing, blustery winds of the estuary. No one is around apart from the occasional dog walker and a frail looking jogger who looks for all the world as if she'll be blown away by the harsh winds blowing in off the North Sea. Across the Thames lies the Kent coastline, where at the start of the year I found myself on the Isle of Sheppey photographing a family on the beach, and as the year comes to an end, here I am on the other side of the Thames with another Lifestyle shoot. I'm early so I sit on the seawall, legs dangling and look out across the great expanse of water, and I smile to myself as I'm thinking how lucky I am to be doing something I truely love. In the distance, the blades of the offshore wind farm turbines spin gracefully, and beyond them, Herne Bay and Whitstable.
Behind me I hear laughter and turning around I see the cousins running towards me, two sisters, three brothers wrapped in their warm winter clothes all eager to be photographed. So we introduce ourselves "My name is John I'm a photographer and today I'm going to be taking your pictures!" and then, one by one they introduce themselves, telling me their names and ages. After a quick hello to the parents who huddle out of the biting winds at the top of the sea wall, we hurry out across the sands just as the Sun shows it's face and a deep blue sky streaked with white clouds emerges from out of nowhere. I know I will have to work quickly in this cold to keep the little ones interested and so we fool around pulling silly faces and laughing at tiny dogs wearing winter pullovers that momentarily invade the background of our photographs.
Here are a few of my favourite images from the day. I shoot on location for 12 months of the year, so if you are considering Kent family photography, family photography in Essex, please do give me a call to discuss on 07790634140 or use the contact form.
I look forward to hearing from you, Enjoy!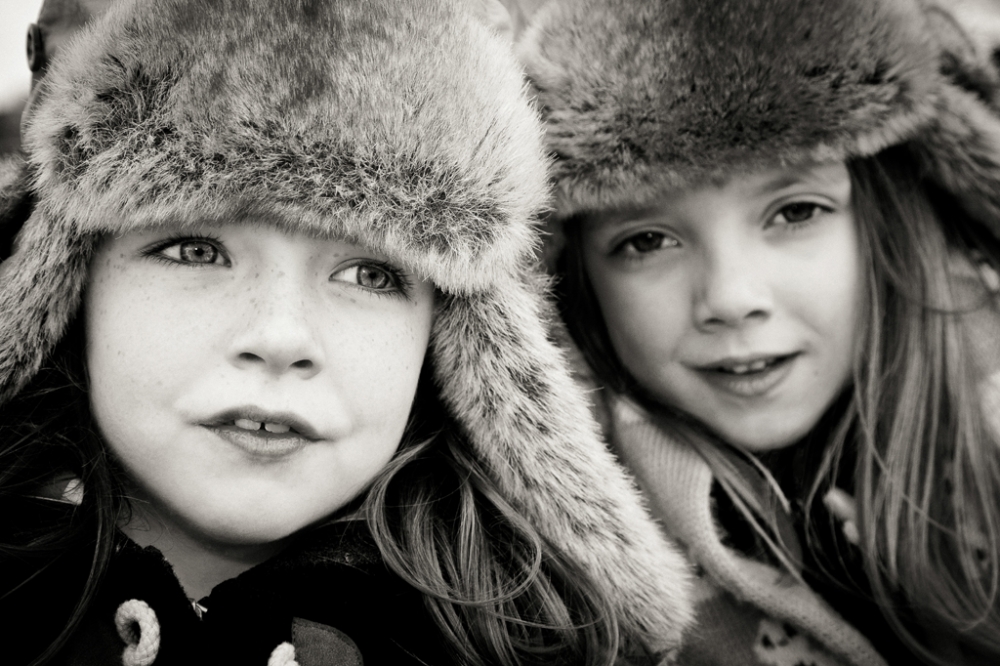 John Starns Essex Children Photography