Family Photo Shoot Tonbridge
Here's a recent Family Photo Shoot Tonbridge. My work as a photographer in Kent takes me all over the county (and beyond) and I recently had the pleasure of photographing John, Julia and their boys at their gorgeous home in Tonbridge.
We meet on a warm Summer afternoon and wander out to the garden to find the boys throwing a rugby ball amongst themselves. One of the secrets of being a successful people photographer is the ability the engage with your subjects, so I always spend a while getting to know all the members of the family and making them feel at ease. Only then do the cameras come out and we start to work on a few ideas. These shoots are always informal, fun events which hopefully shows in the faces of all the family.
Shoots typically last around 90 minutes (though 3+ hours is the record!) and once the session is over, I go away and select the best photographs which I will digitally colour correct ready for a slideshow viewing in your home, complete with video projector. It's a really great way to view the images and the software I use enables me to project the chosen photographs at various different sizes, so you can get a feel for how it will look on your wall.
Then, its a case of deciding how you want your images to be displayed. I use a local framer and printer which means we are not confined to particular shapes or sizes and who uses only the best materials to create bespoke frames and canvases. I bring along a selection of frames to choose from, but if you are looking for something out of the ordinary, or to match some frames that you already have, I can do that too. They are high quality photographs that will stand the test of time. I also sell high quality photo books that tell a story of your photoshoot. These typically include not only your favourite images, but also ones that you wouldn't necessarily want to hang on your wall, but would like to have a memento of none the less.
If you would like to enquire about a family photo session, please call 07790 634140 or use the contact form.
Thanks,
John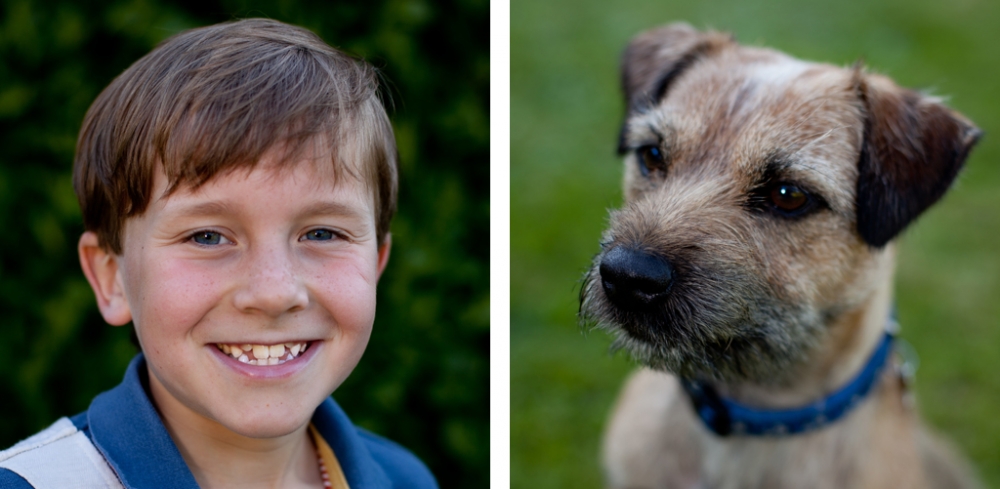 John Starns Family Photographer Tonbridge Kent