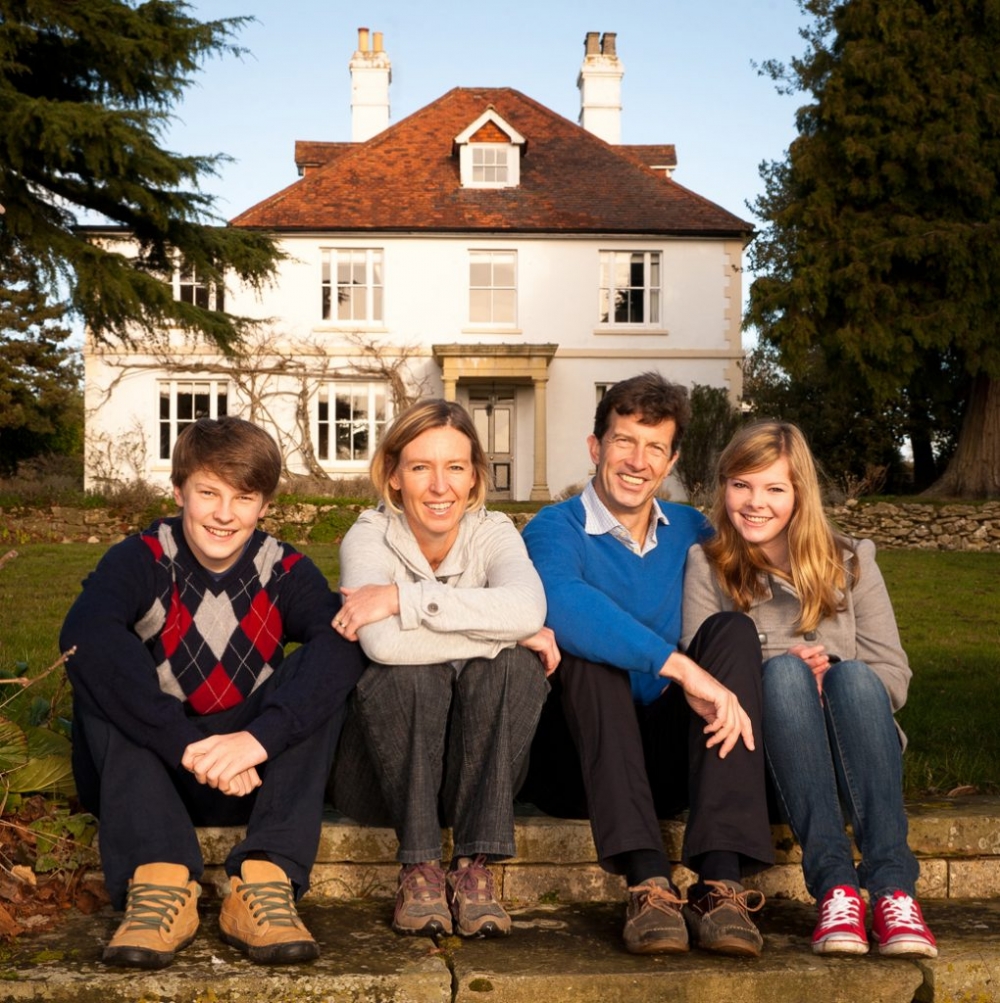 Family Photo Shoot Wateringbury Kent
Cathy and her family live in an amazingly beautiful south facing Georgian house in the village of Wateringbury where I was very happy to live for just over five years. The old lady who they bought the house from had lived there all her life and told stories of Lancaster bombers taking off from nearby West Malling airfield (now King's Hill) and barely clearing the roof as they set off laden with bombs to fight the enemy during World War 2.
We meet early on a Sunday morning and over coffee I discover that Cathy is originally from South Africa and one of the reasons for today's lifestyle shoot is to send some photographs home to her family. I look out of the window; it's not exactly miserable (it's chilly, but not too grey) but it's not the weather of a South African summer by any stretch of the imagination. I have some ideas to try to make things look a little warmer and a little less wintery, but as luck would have it the sun makes an appearance, fleetingly at first, but then it's actually quite strong, orange sunlight and I rush around from one spot to the next fearing the sun will fade behind a patch of grey cloud at any moment. I am really happy with results, and hope you like them too.
To book or discuss your lifestyle shoot, please call me on 07790 634140 or use the contact form.
Hope to hear from you soon, John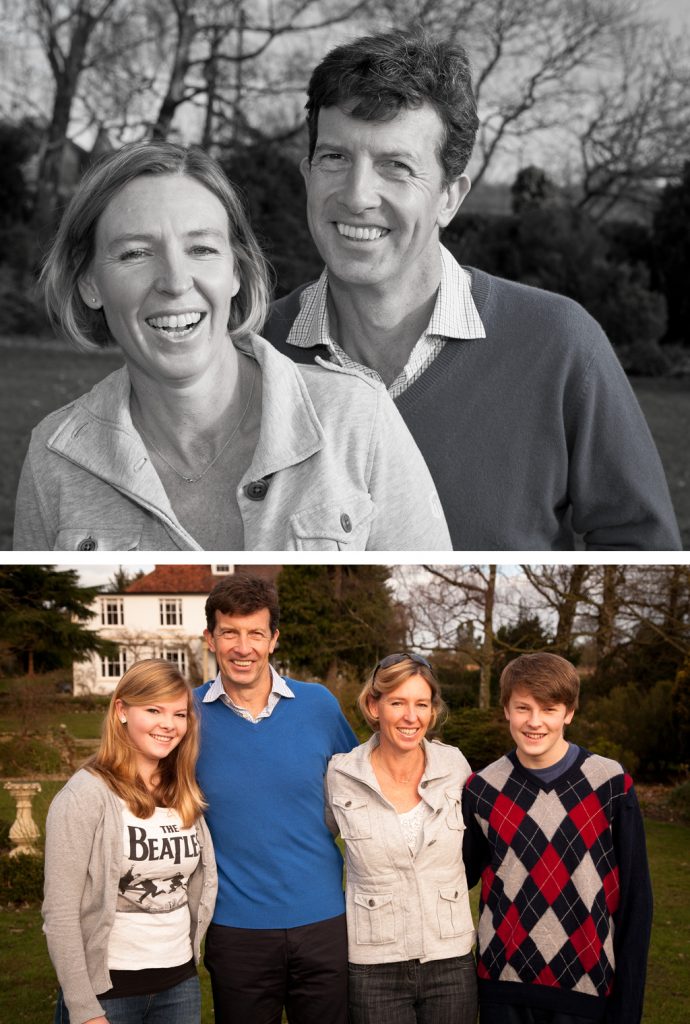 John Starns Family Photographer Kent