Here's a fantastic fun family photography session in Tonbridge from earlier in the year that I really enjoyed shooting.
The weather was a bit sunnier than I'd ideally like for a shoot of this kind, but it did make for a glorious cross country drive from Sutton Valence where I live to the Simmonds family home in the former heart of the hop growing region of Kent. Their home in an Oast house and the surrounding gardens and woods made for a fantastic backdrop for this beautiful Tonbridge family photography shoot.
Family photography shoots often start with the question "What do you want us to do?" and my answer is always the same " I just want you to relax and be yourself", which is not a terribly useful piece of advice, but it does describe lifestyle photography perfectly – it's all about telling a story of the family; a little window into their world told pictorially.
Our shoot starts off (as they invariably do) with a quick chat to learn a little about everyone followed by a short walk for everyone to get used to me and the fact that I am going to be pointing a camera at them at some stage during the shoot. I don't actually start making photographs straight way, preferring to walk and chat and try to gain everyone's confidence before I reach into my camera bag.
On this occasion we wander through some lovely shady woods that Paul is slowly claiming back from the brambles before finding a perfect shady area for some informal portraits, including the dog!
We then set off back towards the house where Paul proudly rolls out his unbelievably fast racing Mini and I marvel at how tiny these amazing cars are, at how light the kevlar bonnet is, and how difficult it is for a six foot, 14 stone photographer to get in and out of – brilliant fun (and I want one!)
Liz and Paul very kind wrote the following words about their John Starns Photography experience:
"Considering that 3 out of 4 of us hate having our photos taken John performed miracles!  We are now the proud owners of a beautiful family album and very some very smart framed photographs. John was patience personified and never once did we feel rushed. He made sure we were all relaxed and comfortable with locations and poses. He was really helpful in selecting the final photos for the album and no bit of tweaking was too much effort.  We wouldn't hesitate to recommend him! "
If you would like me to photograph your family, please email me at info@johnstarns.com, call me on 07790 634140 or use the contact form – hope to hear from you soon!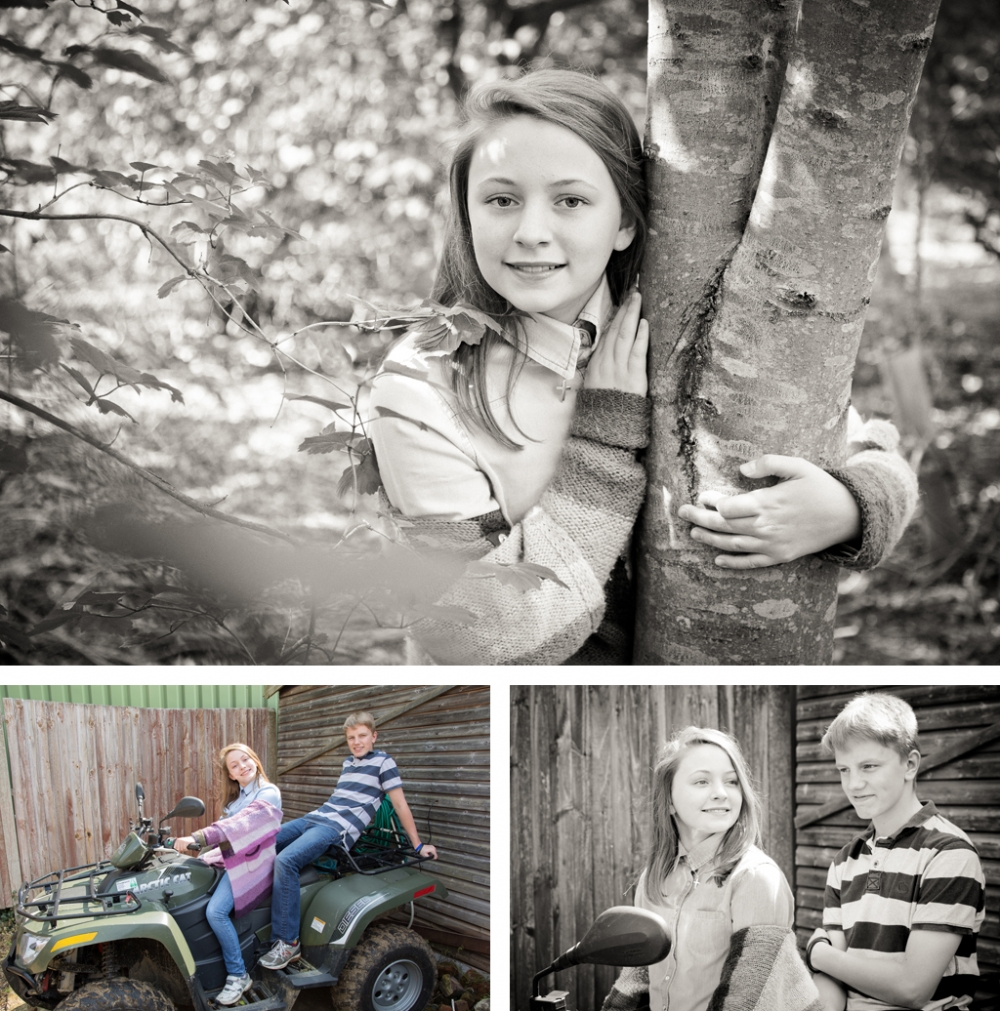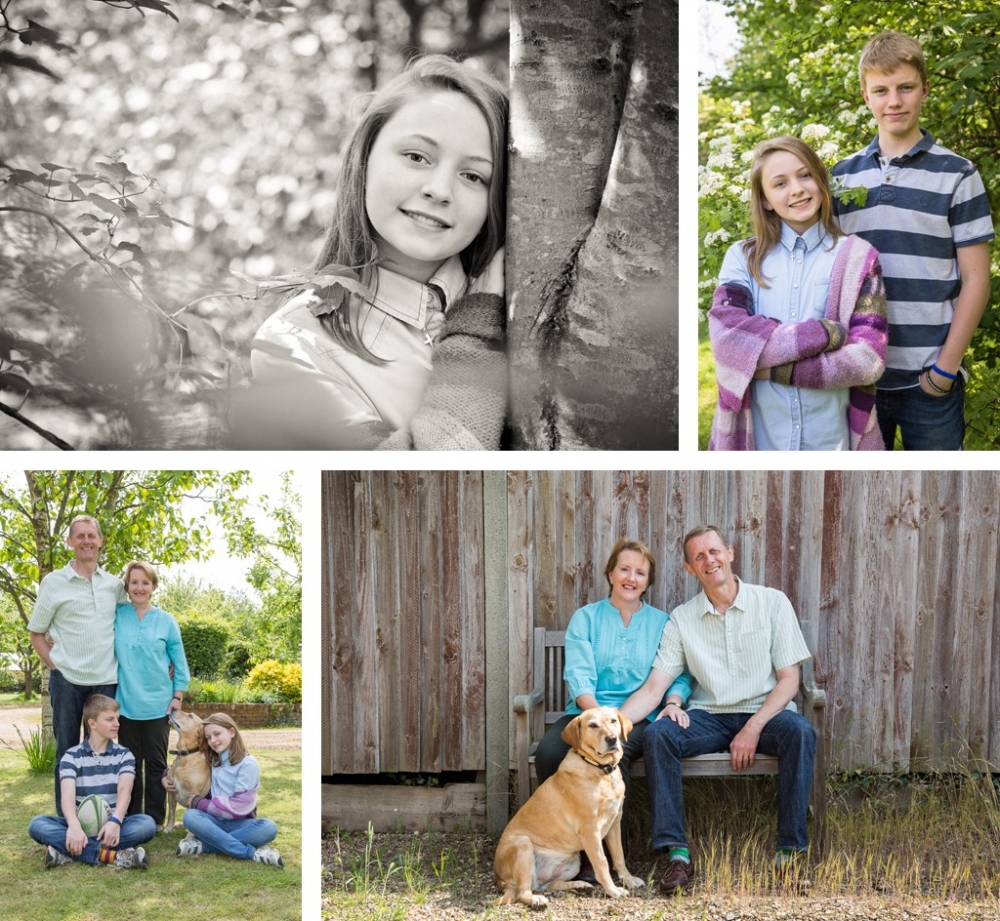 John Starns, Family Photographer Yalding