Family Photo Shoot Shellness Beach
I ventured off to a little part of Kent that I'd never been to before to photograph Jason, Amanda and their two gorgeous children. They had portraits taken when their daughter Hannah was tiny, but now that James had come along they had asked me to take some relaxed family photographs of them, which is what I love best!
Crossing the wide road bridge over the river Swale to the Isle of Sheppey reminded me so much of those long sweeping road bridges in Brittany and the west coast of France, and knowing that I was no longer on the mainland made it seem like a proper adventure. 
I always research my shoot locations thoroughly, but when I mentioned Shellness beach, eyebrows were raised. There's not much at Shellness you see … except a nudist beach! We arrived on a bright sunny afternoon with not a cloud (or nudist) in sight and set about exploring the beach. It's one of those desolate, almost barren kind of landscapes, not unlike Dungeness that has a genuine raw beauty. I really enjoyed the shoot (as did the family) and these photographs are a small fraction of the ones that I showed Jason and Amanda at their viewing. 
If you would like to book me or discuss a potential family shoot, please call me on 07790 634140, email at info@johnstarns.com. I will be in touch as soon as I can. Thanks, John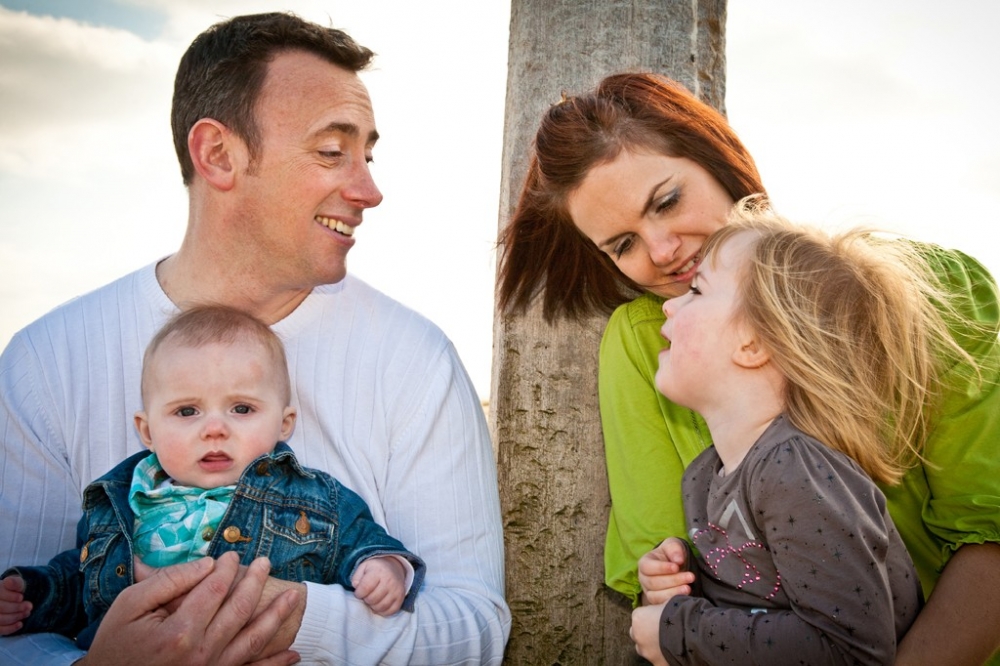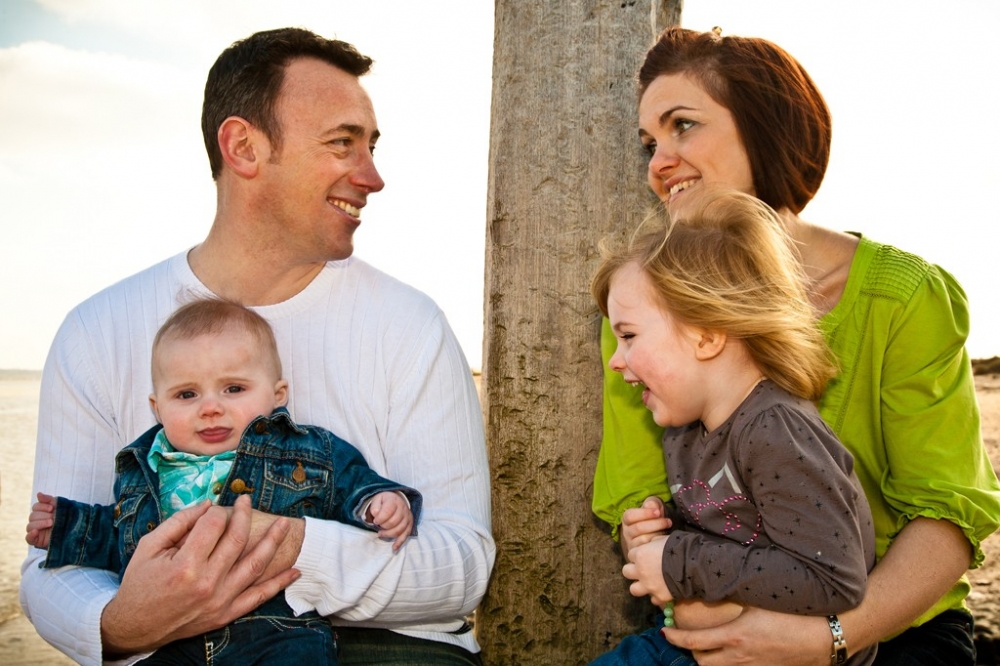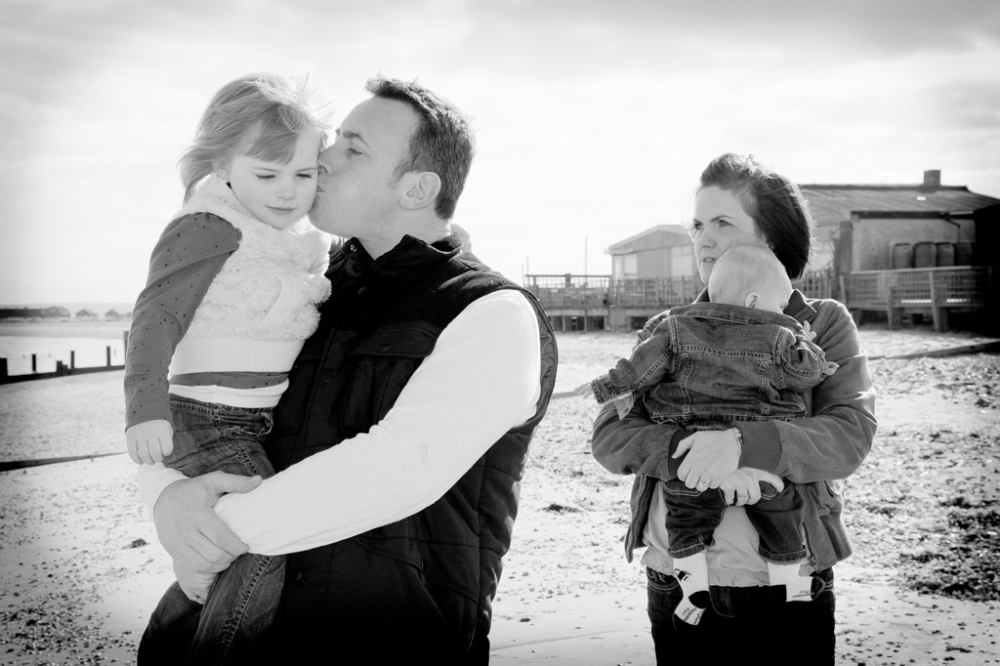 John Starns Family Photographer Kent