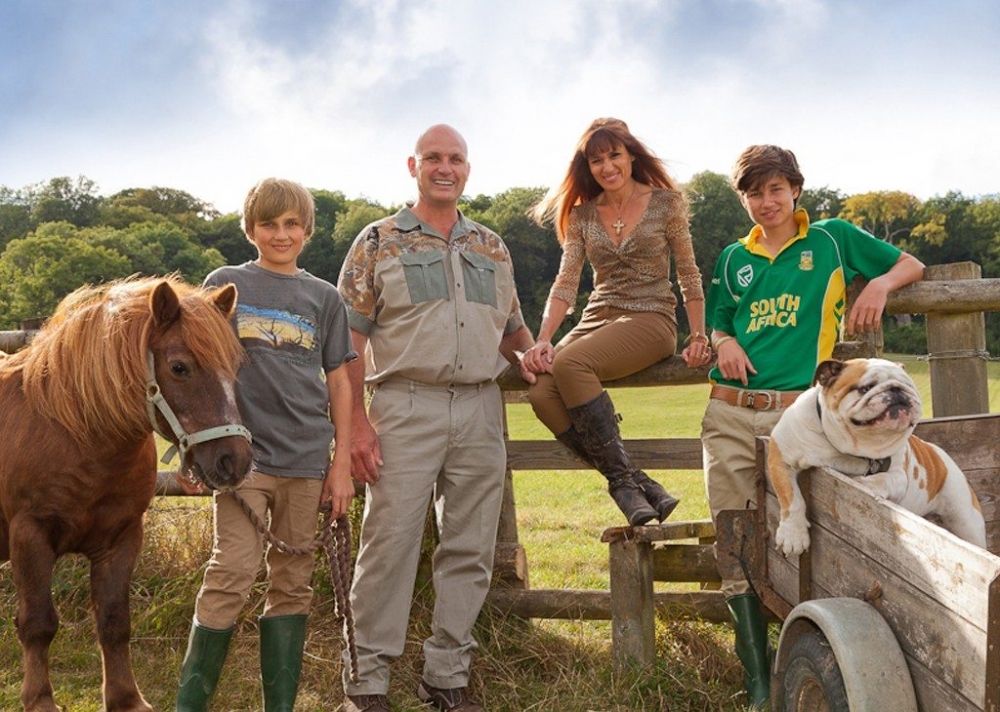 Kent Family Photographer
I am often asked 'What should I wear for our shoot?' My initial reaction to this question is nearly always 'wear something that you feel comfortable in', but I recently photographed this lovely family who had obviously taken time to think about what they were going to wear and I thought I'd write about what (and what not!) to wear for a family photo shoot. 
First of all let me just say, I'm not professing to be an expert in this area and this piece really only serves as a guide for those who are unsure about what to wear. There are no rights or wrongs, but the following observations are derived from my experience as a Kent family photographer. 
I shot Leonette, Johan and their boys on one of those golden, late Summer days that are just perfect for portrait photography. We hadn't discussed clothing at all, but I was very impressed by their choice and it was obvious that a great deal of thought had gone into what they had chosen to wear.   
Clothing decisions to avoid:
Do not wear matching clothes, it's a look that was very fashionable around a decade ago, but fashions change and now it looks very dated. Do not all wear the same colour clothes. Again, it's not a very good look. 
Don't go formal. The idea is to be relaxed and comfortable in what you are wearing. If you choose to dress as if you are going to a wedding, you will not appear natural. 
Take it easy on the logos! It's ok to have one or two families members in hoodies or sweatshirts with text emblazoned across them, but too many makes for a very 'busy' image and distracts from the real stars of the portrait – you, not your clothes!  
Take a look at http://awkwardfamilyphotos.com/ for more ways not to dress for your shoot! 
I encourage my families to:
Establish a base colour (grey is my particular favourite) and then accentuate with one or more splashes of colour – not everyone needs to wear something colourful – less is more!
Combine both colour and patterns – a great way to increase the visual appeal of your attire.
Wear clothing that flatters you. Yes, I know that seems very obvious, (and I'm talking mainly about the ladies here) but if there is a part of your body that you 'hate', then don't wear something that reveals or draws attention to it. The more comfortable you feel in the clothes you have chosen, the more relaxed you will appear in your photographs – simple!
Lifestyle family portraits are a very worthwhile investment – follow these simple guidelines and avoid clothing catastrophes, you'll thank me for it in years to come!

John Starns Family Photographer Kent