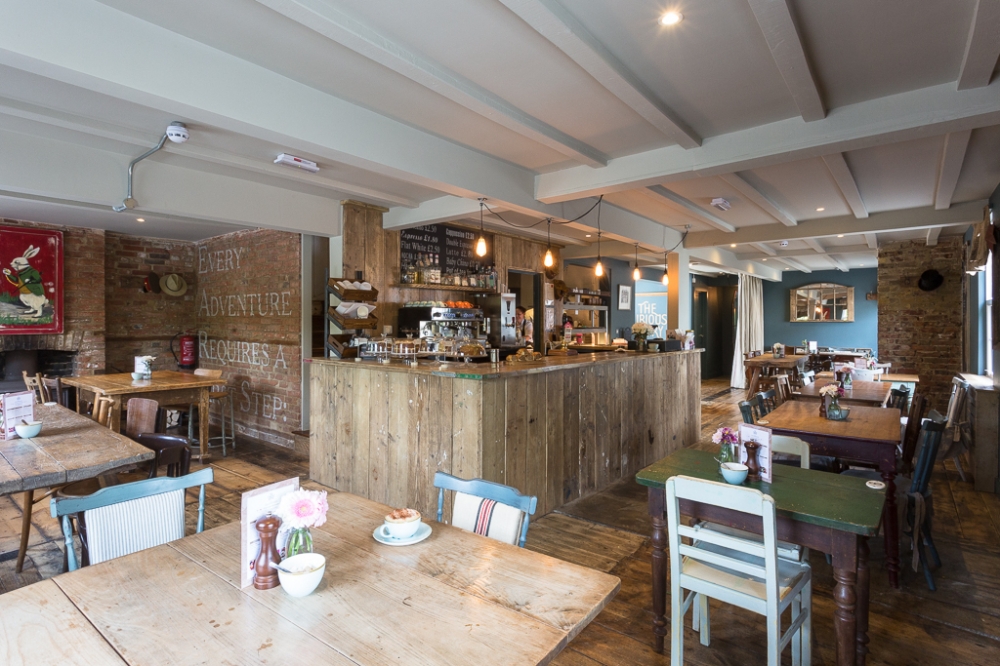 Architectural Photography London
I offer affordable, high quality commercial photography for small and medium sized businesses. For each Architectural Photography London commission I undertake, I offer imaginative and creative solutions, providing high quality stunning images, whether you are a startup or a big multi national. Whatever the nature and size of your business and no matter how small or large the project may be, I can always be relied upon to supply an efficient, friendly and professional service, whilst maintaining a flexible approach to my work.
Why rely on poor quality press shots when you can commission exactly the images you require for your professional commercial property and architectural photography?
As well as colour corrected high resolution digital files, I am delighted to offer a range of bespoke framed prints, canvases, albums and other display media.
Inspired and innovative photography can really help sell your products or services and distinguish you from your opposition, so why not give me a call to discuss your needs?
My pricing for Architectural photography is very competitive, please contact me for details or to discuss your project call me on 07790 634140, email me at info@johnstarns.com, or fill in my contact form – I look forward to hearing from you.