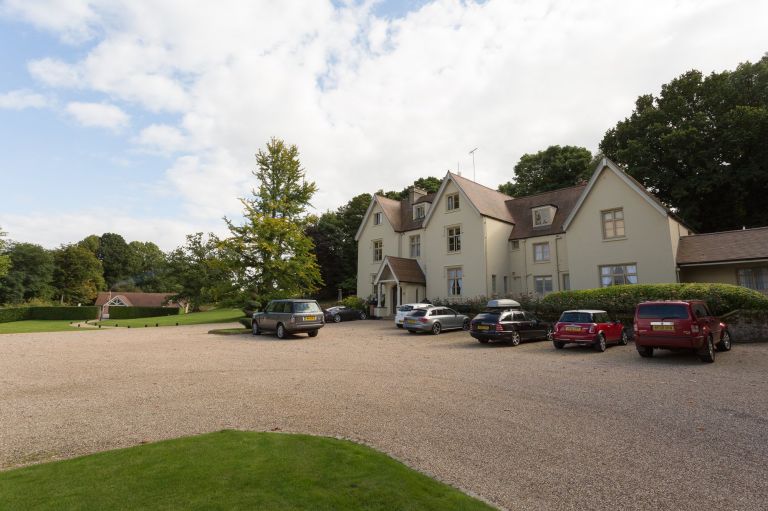 Party photographer Essex
"Oh my goodness, I have received the USB  John Starns and I am consumed with utter joy at your brilliant capture of all that took place. My heart is beating fast with happiness at being able to relive it all. Thank you, a thousand times thank you. Needless to say I will be face booking them asap! Vicky" 
It's true to say that I had been looking forward to photographing Vicky's birthday party for quite a few months, because it was going to be so different from the parties that I normally photograph. Most of the celebrations that I am asked along to capture are vast affairs. Hundreds of guests. Lots of running around worrying whether I have captured everyone. This was going to be a more relaxed affair. 40th birthday party. Beautiful Essex countryside. Boutique Hotel (the gorgeous Malmaison Talbooth in Dedham near Colchester). Stunning late summer's day. Just 20 guests. Perfect!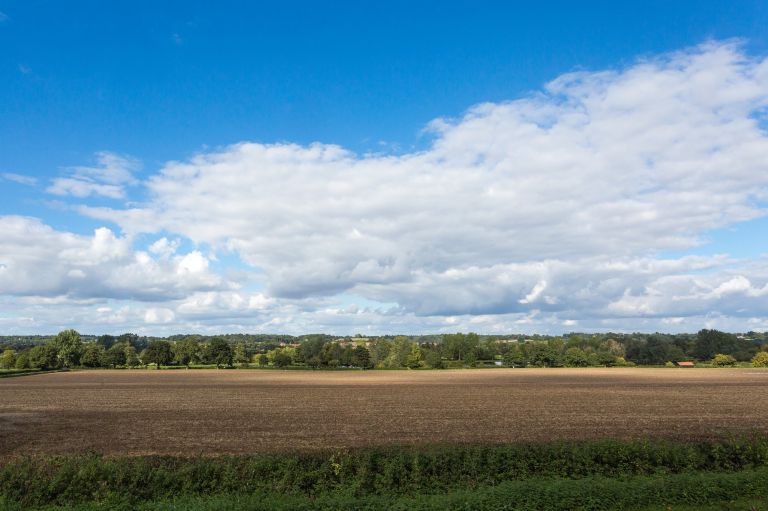 I arrived mid afternoon (I am always early!) at which time mosts guests had already checked into their rooms (there are just 12!) and were enjoying the sunshine accompanied by afternoon tea at the pool house.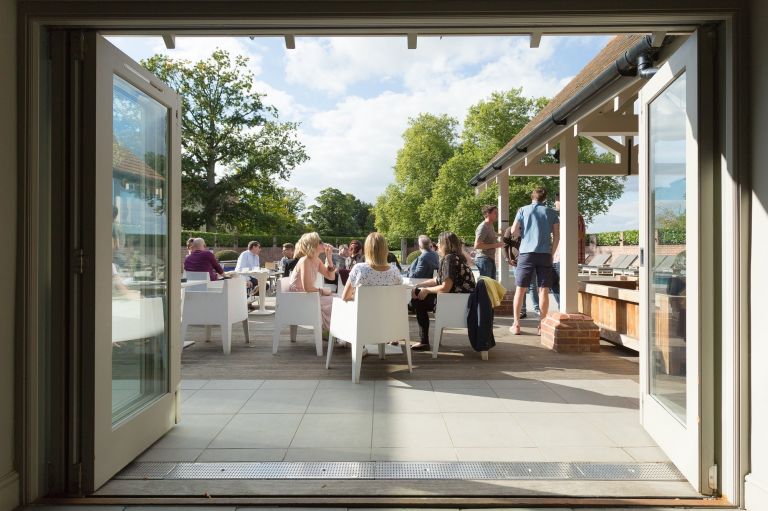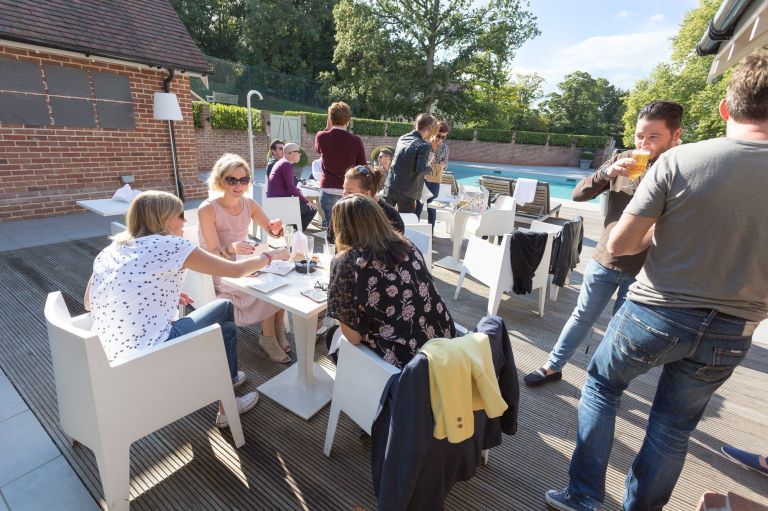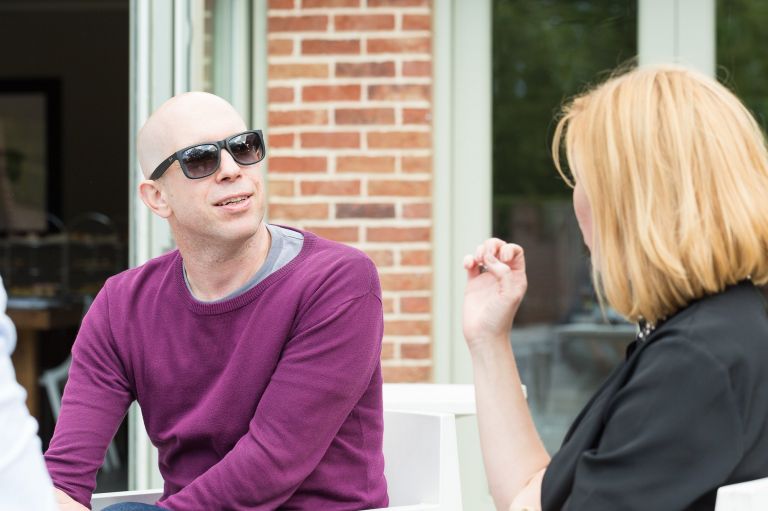 There was champagne (lots of champagne!) cakes, presents, balloons and a relaxed, laid back atmosphere.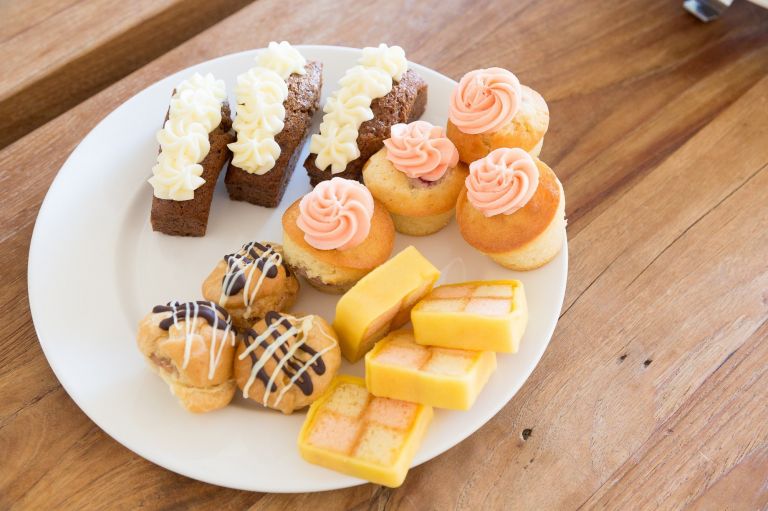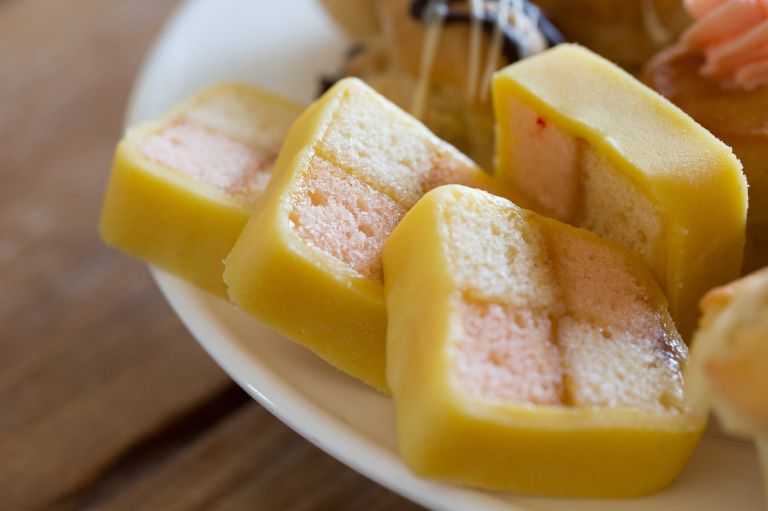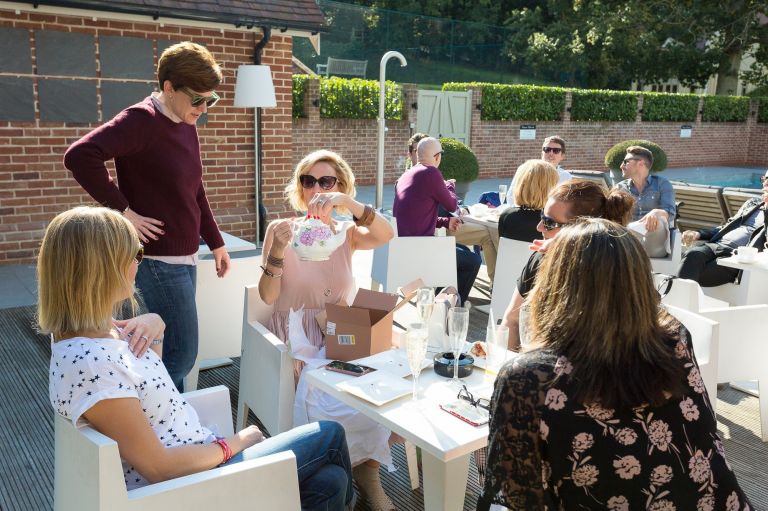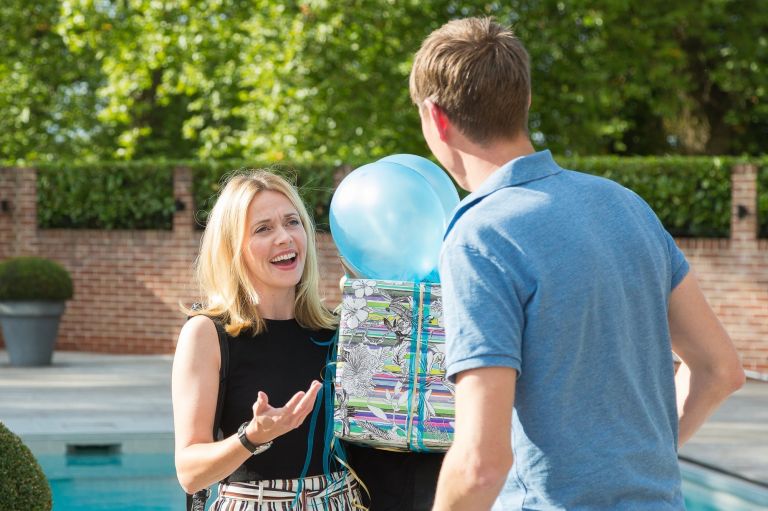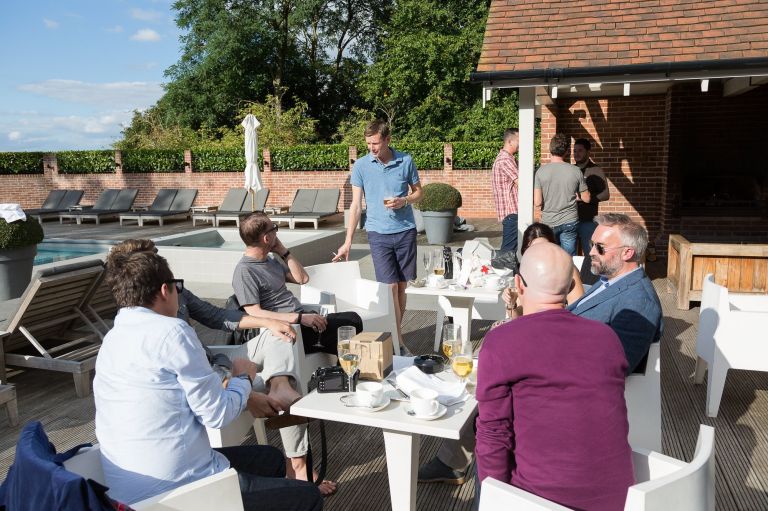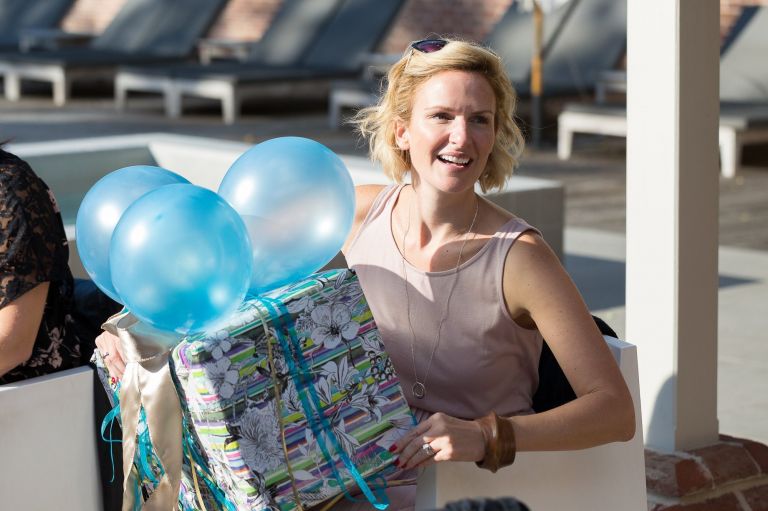 Then it was games time. Tennis and croquet to be exact – very British!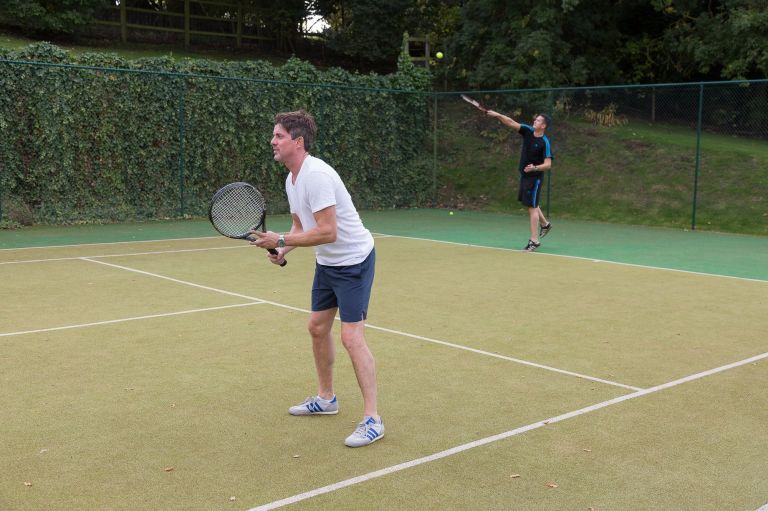 The Boys won (but only just!)

The shadows grew longer and by late afternoon everyone retired to their rooms to get ready for the evening's festivities.
Once everyone had changed into their glamorous evening attire, the guests and the birthday girl met up at the pool house once more for an early evening champagne reception.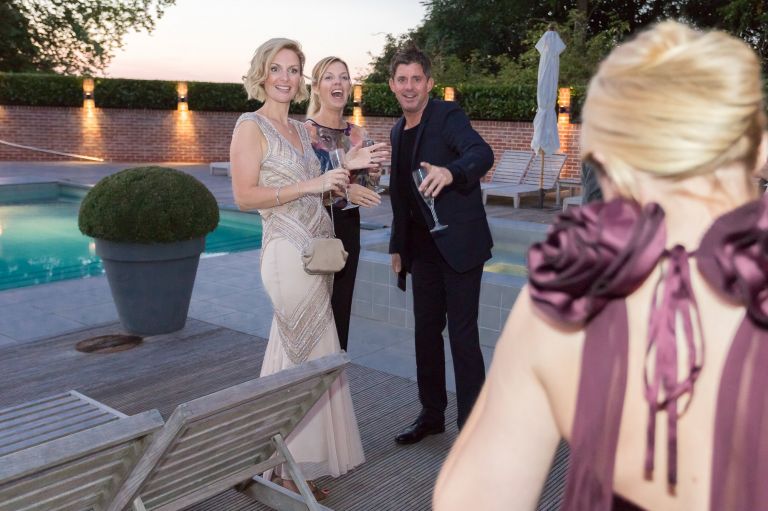 Then this happened …
Before long it was time for dinner back at the house …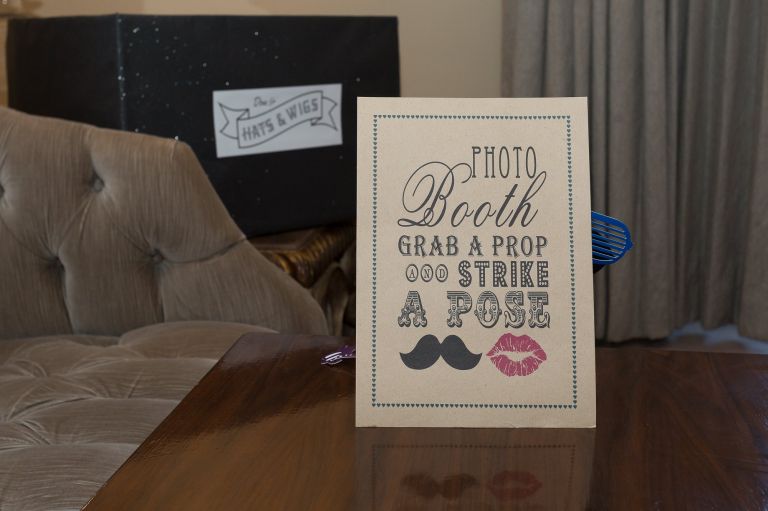 Oh, and then this happened …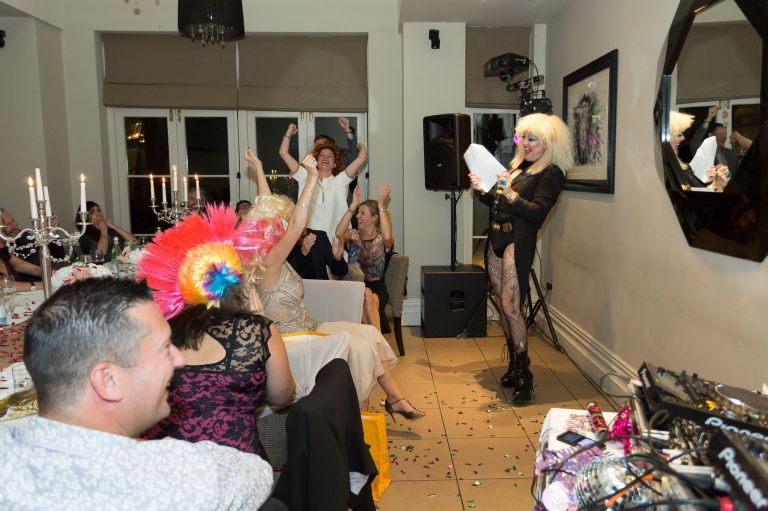 Before long it was disco time!
Happy 40th birthday Vicky!
I can honestly say that this has been one of the most enjoyable parties of 2015. I travel all over the South of England, quite a bit of Europe and occasionally further afield, so if you are looking for a party photographer to capture your special occasion anywhere in the UK (or beyond!) then please call 07790 634140, email info@johnstarns.com or use the contact form below. We will get back to you ASAP.
Hope to hear from you soon!