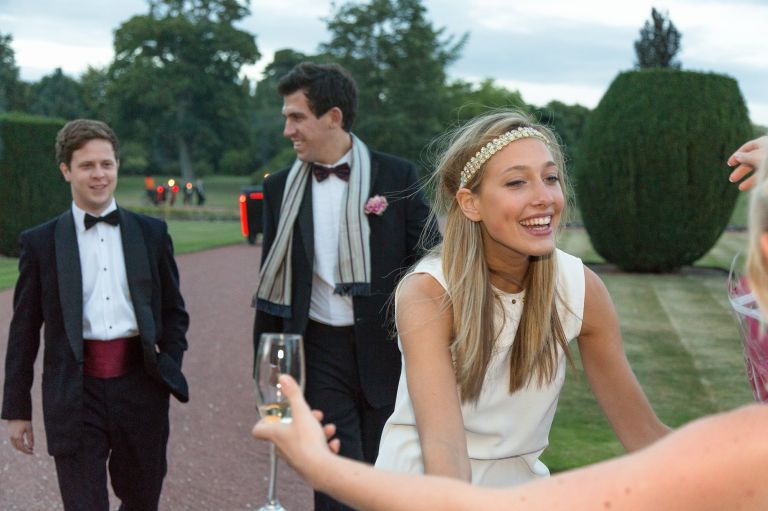 Party Photographer Oxfordshire
Here's another favourite shot of mine from my archives, this time when I was a Party Photographer Oxfordshire. I am very fortunate to photograph some truly amazing parties, but even by my standards, this was very special!
The party was held at the family home, which just so happened to be the most amazing stately building! Set on several thousand rolling acres of prime Oxfordshire countryside, it was a truly breathtaking venue to celebrate a very special occasion!
The story behind this capture is pretty simple. Guests had already begun arriving at the party and I just happened to be in the right place to capture the moment when the host reached out to embrace her friend. As is often the case for me, I took just exposure. Luckily that was all that was needed!
I travel all over the South of England, quite a bit of Europe and occasionally further afield, so if you are looking for someone to photograph your special occasion anywhere in the UK (or beyond!) then please call 07790 634140, email info@johnstarns.com or use the contact form. We will get back to you ASAP.
Want to see more of my Party photography portfolio? Nothing easier! Simply click here.
Hope to hear from you soon!