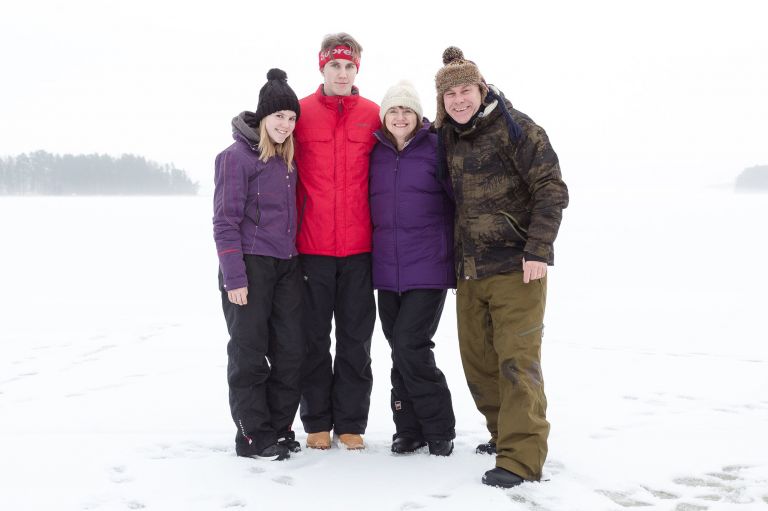 Family Photography shoot in Finland
As 2016 draws to a close and we are about to retire to Starns Towers for the festive season, I'd like to share my most important family portrait shoot of the year with you – my Family Photography Shoot in Finland.
What a year it has been, so many amazing families to photograph, yet home (and my own family) is where the heart is. My son Hugo never tires of telling me that he is an adult now and I know that there may come a time when he and his sister no longer want to holiday with us (though I hope that they will).
So here's a suggestion for you and your family this Christmas. Get together and pose for a family portrait. It doesn't matter if you don't have professional cameras like me, just use what you have. Oh, and don't just stick them on Facebook or other social media – print them, stick them on your wall, enjoy!
Here's our last family portrait of 2016, shot whilst we stood on the frozen sea on the Gulf of Finland (a first for all of us, and a holiday never to be forgotten) along with a few other memories of our trip to Finland.
May the good times and treasures of the present become the memories of tomorrow.