Hever Castle party
Here is a lovely party at Hever Castle that I photographed earlier in the summer to celebrate Mark's 50th birthday.
The event was held in the Astor wing of Hever Castle, which was built at the beginning of the 20th century in Tudor style. Read more about my favourite venues here.
The party began mid-afternoon, with friends and family arriving from near and far (one guest had flown all the way from the Philippines just to be there). The sun was shining brightly and it promised to be a very special afternoon and evening at Hever Castle. Some lucky guests were staying in the luxurious five star bedrooms in the Astor Wing, but many were local and made the short journey by car or public transport.
The fun began with Pimm's on the lawn and a groovy three piece band playing which really added to the atmosphere. Then as more guests arrived, croquet, table tennis and boules became the order of the day!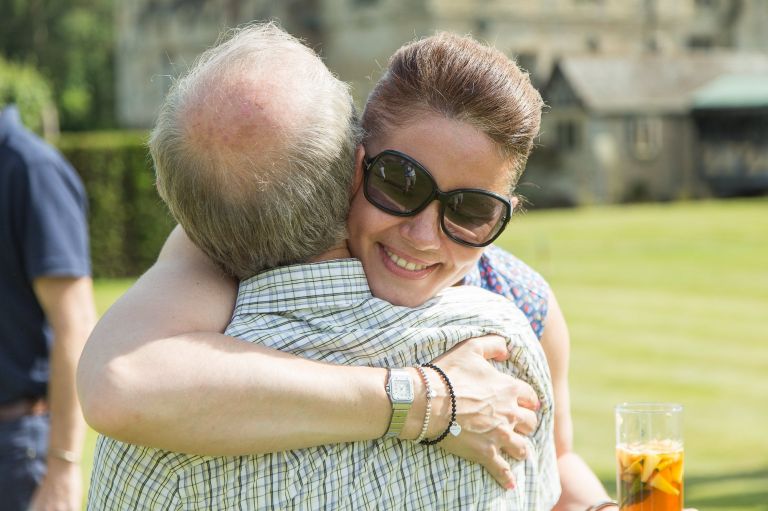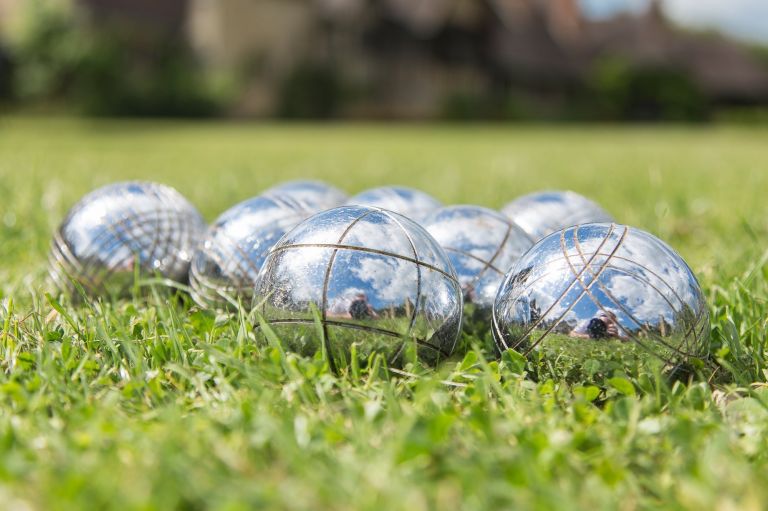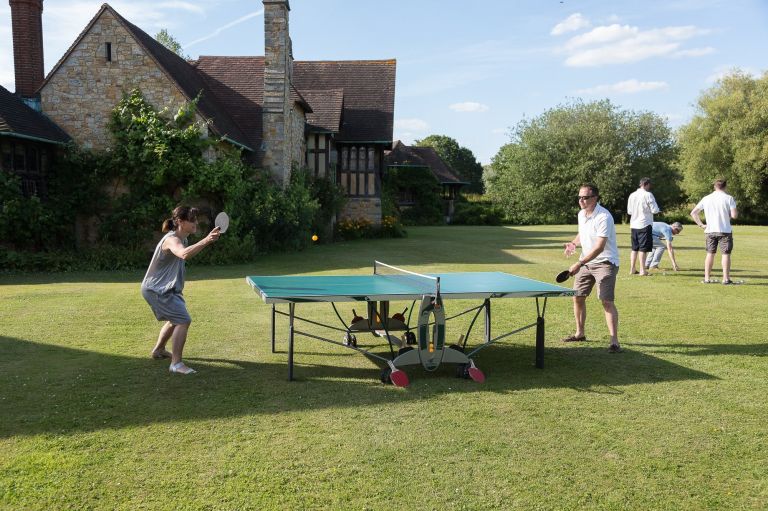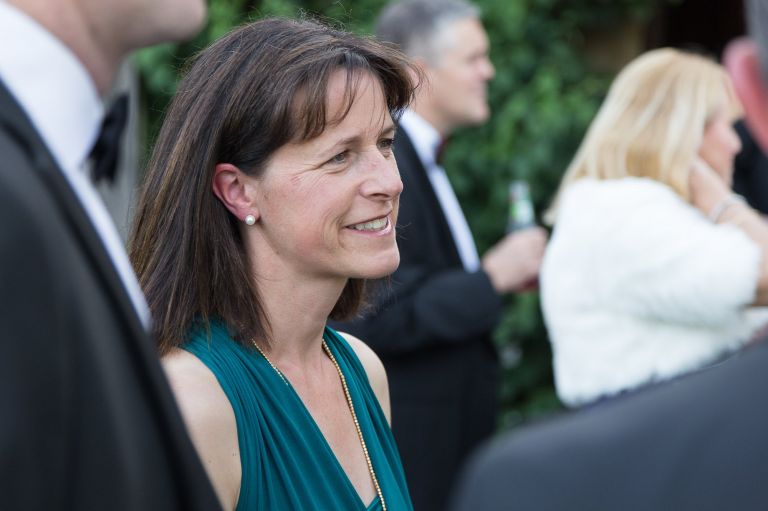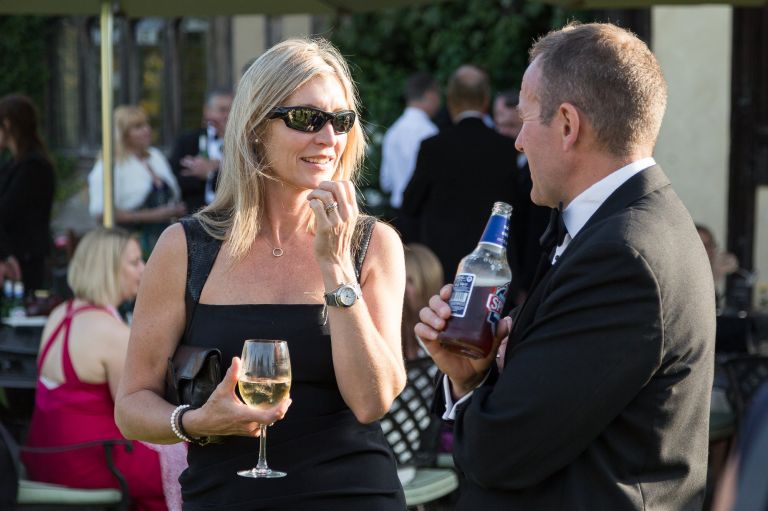 As the shadows grew longer and afternoon turned into evening, more guests arrived and dress became more formal. After a drinks reception at the Astor wing, the guests made the short journey to the castle itself, with a champagne reception in the courtyard.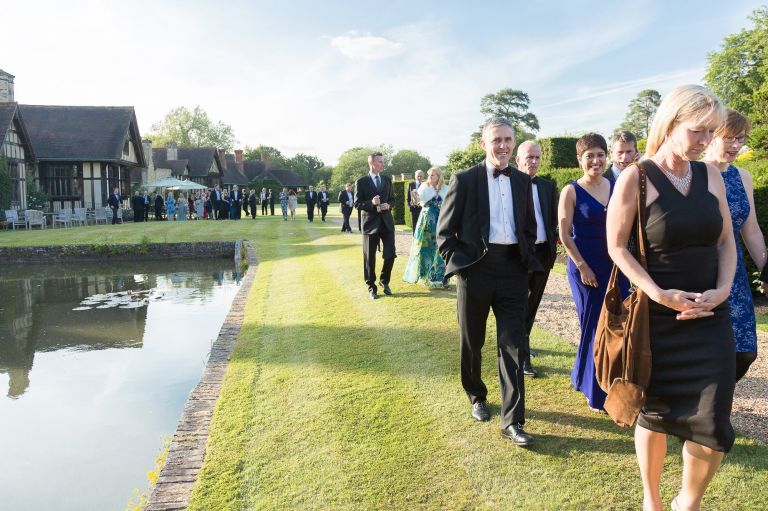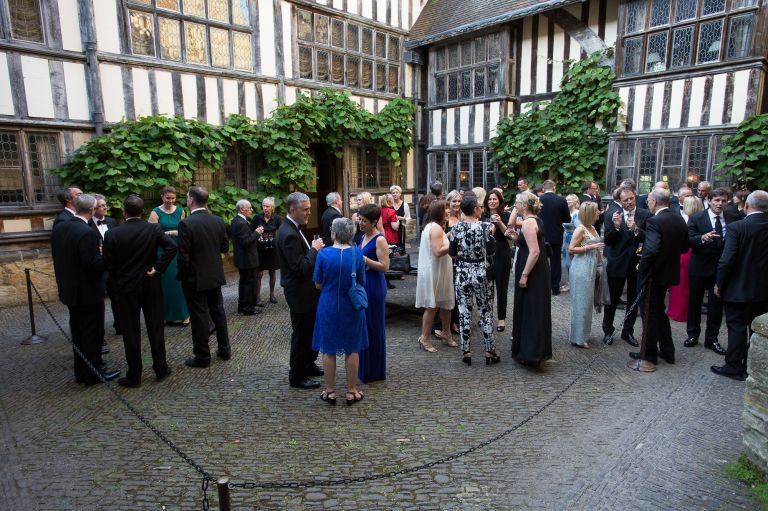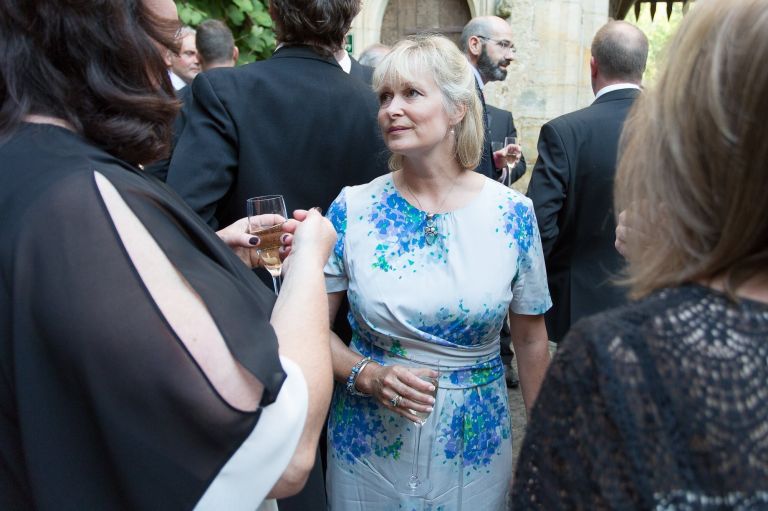 Then it was back to the Astor Wing for dinner in The Tudor Suite Dining Room, shrouded with oak panelling before a silent (and pitch black!) disco in the gardens to finish off the evening. Happy 50th Birthday Mark!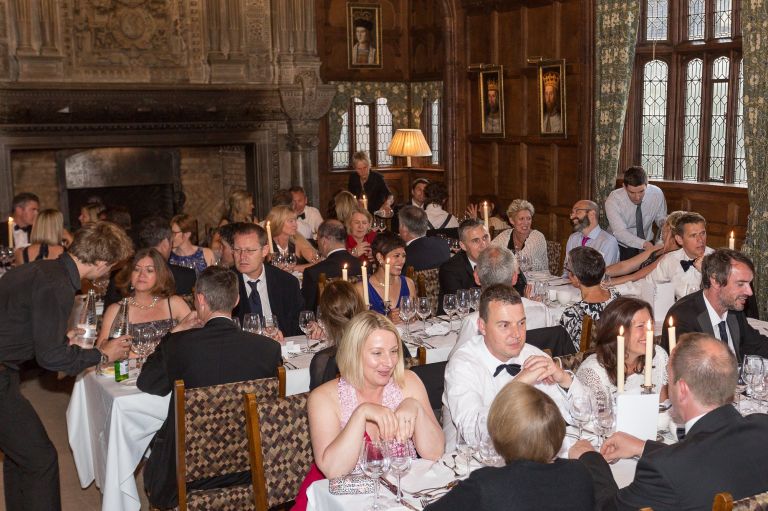 Silent Disco (shhh!)
If you are planning a party and would like John to capture your special occasion then please call 07790 634140, email info@johnstarns.com or use the contact form below. We will get back to you ASAP.