Portrait Photographer Tunbridge Wells
Here at Starns Towers there is always a flurry of email and telephone enquiries about portrait photographer Tunbridge Wells just as the bluebells come into bloom. This year was no different! For this session I was lucky enough to be invited to shoot in the same private woodland where I had photographed one of my favourite family shoots of last autumn. It really is a magical place for family portrait photography, with shaded woods and a little stream running right through the middle – ideal for paddling!
Here's a sneaky preview of just a few of my favourite photographs from the shoot, which (as usual) was a whole lot of fun – enjoy!
Mum Carlie had these words to say about her shoot:
"John has captured a beautiful moment in time of our growing family that we will forever cherish. We were totally at ease during the shoot and the photographs display the skill and artistry of John Starns Photography" – thanks Carlie, that's very kind!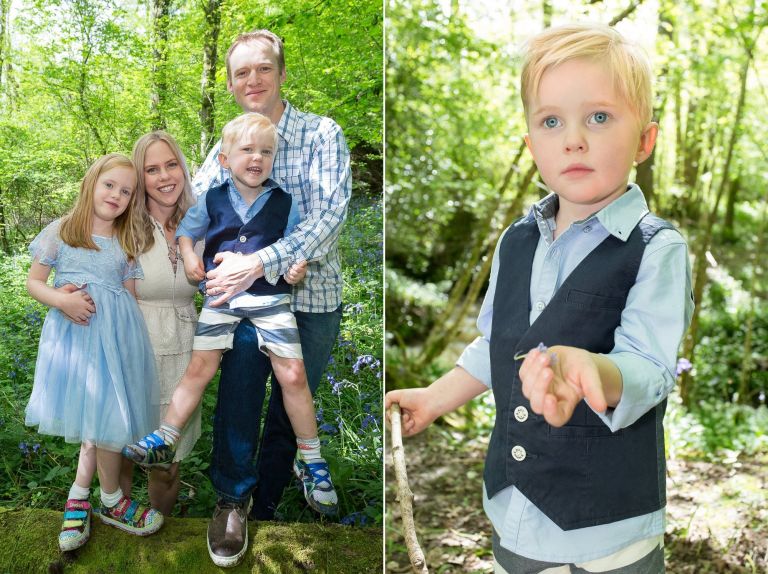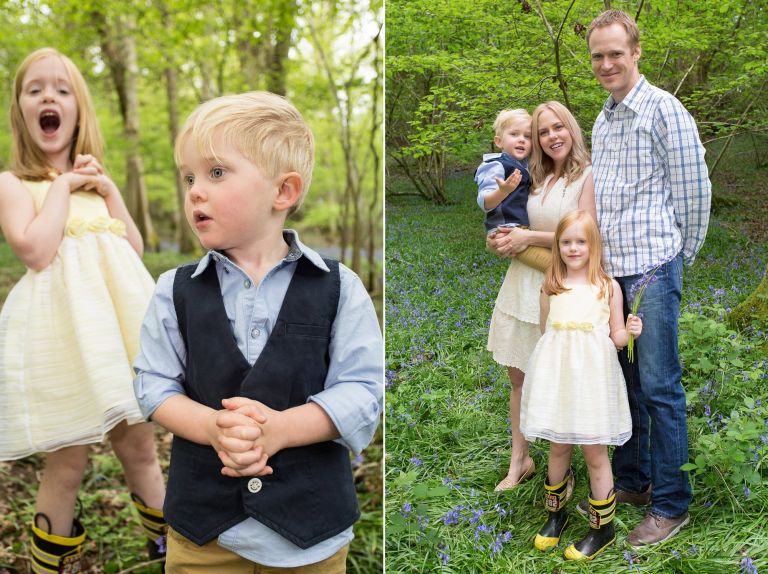 If you are considering having some relaxed family portraits captured of you and your loved ones, please don't hesitate to contact me. Call 07790 634140, email info@johnstarns.com or use the contact form below.